About
Putting Youth on the Map (PYOM) is a powerful information resource for youth and adults working to ensure youth well-being in California.
Who can use this?
Youth and adult advocates can use PYOM to identify issues, mobilize action and hold decision-makers accountable for helping improve young people's opportunities and outcomes.
Service providers and private foundations can use PYOM to strategically allocate resources.
Public agencies and policy-makers can use PYOM to focus funding, personnel, and regulation in ways that increase youth well-being, channel public resources fairly, and promote accountability.
Everyone can use PYOM to identify leverage points for improving opportunity, develop multi-sector multi-issue collaborations, and hold themselves accountable for collectively improving conditions.
What can you do?
See holistic place-based indices measuring youth well-being and severe isolation from support
View index analyses by sex and race/ethnicity
Explore data maps on income adequacy, suspension/truancy, transportation access, young adult voting and more
Print maps and download data
Find curricula and examples to help youth and community advocates use data maps
Link to participatory mapping tools and other youth data sites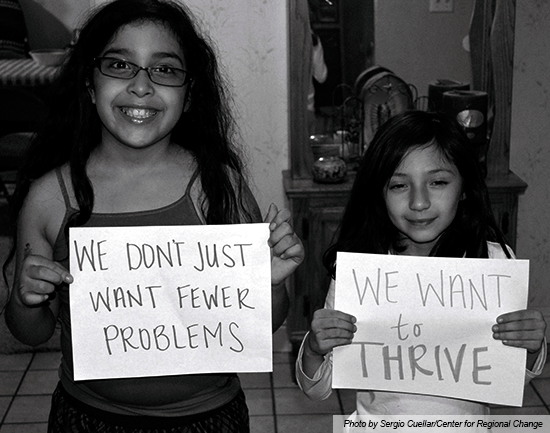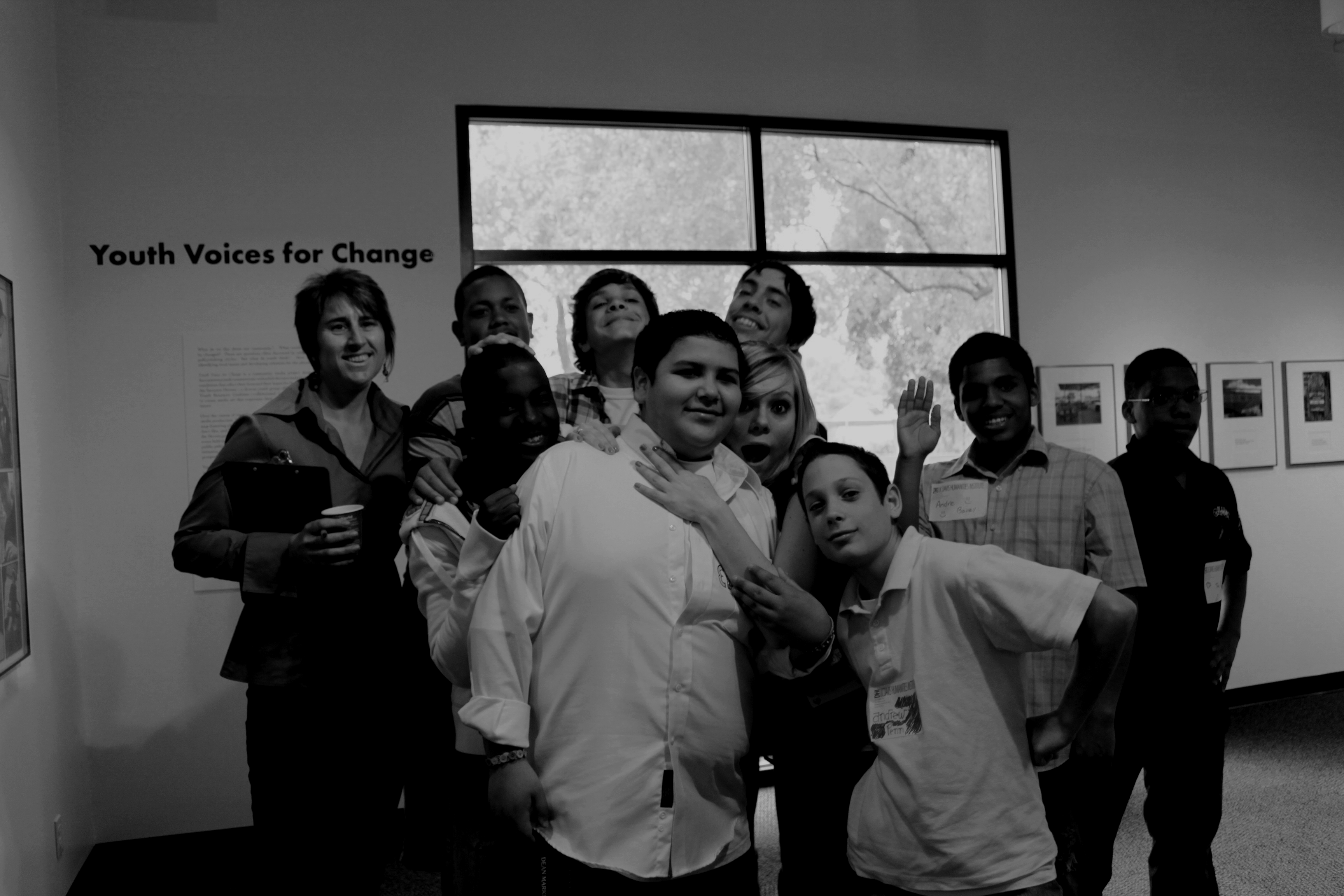 To see site partners and sponsors and contact us, click these items in the dropdown menu or scroll down.